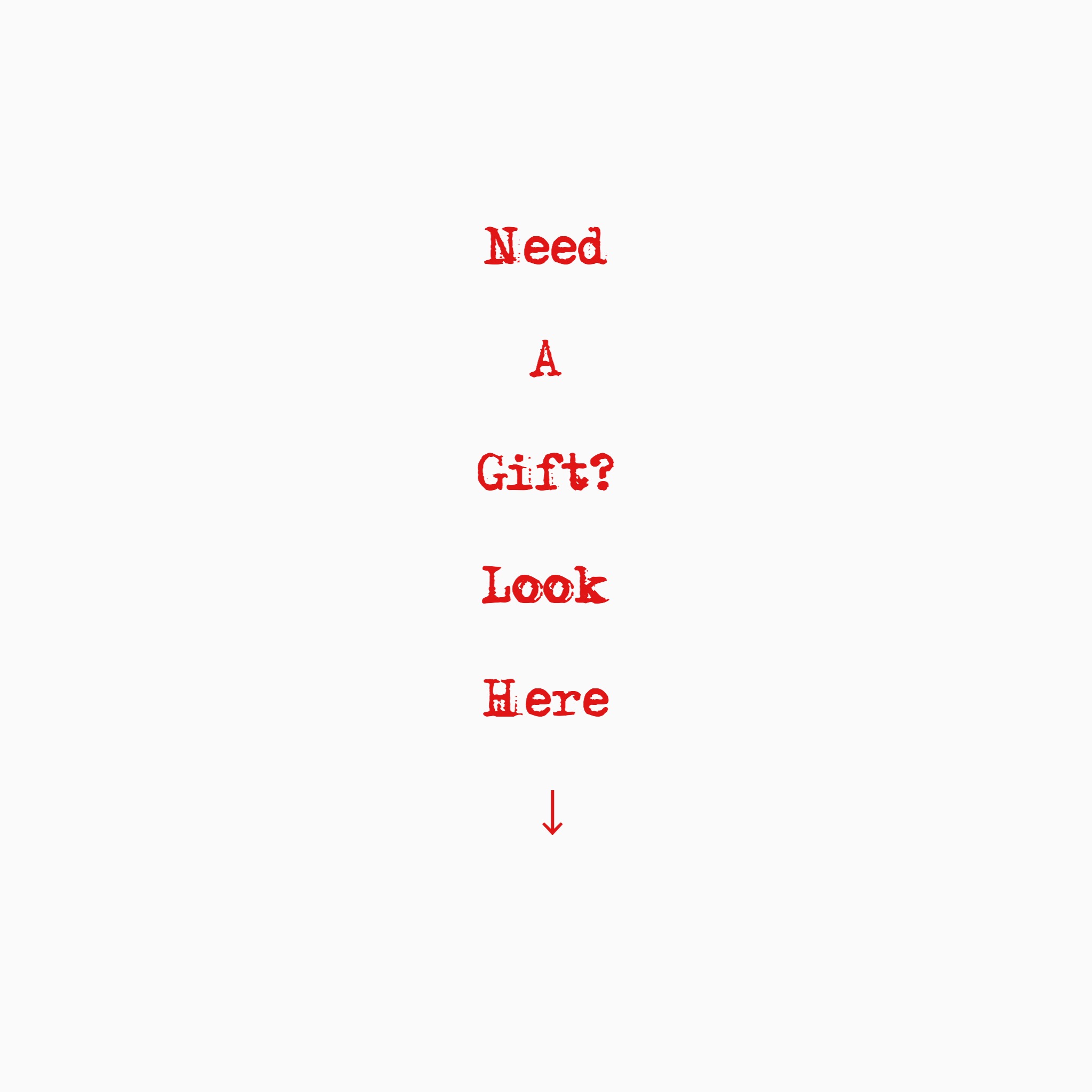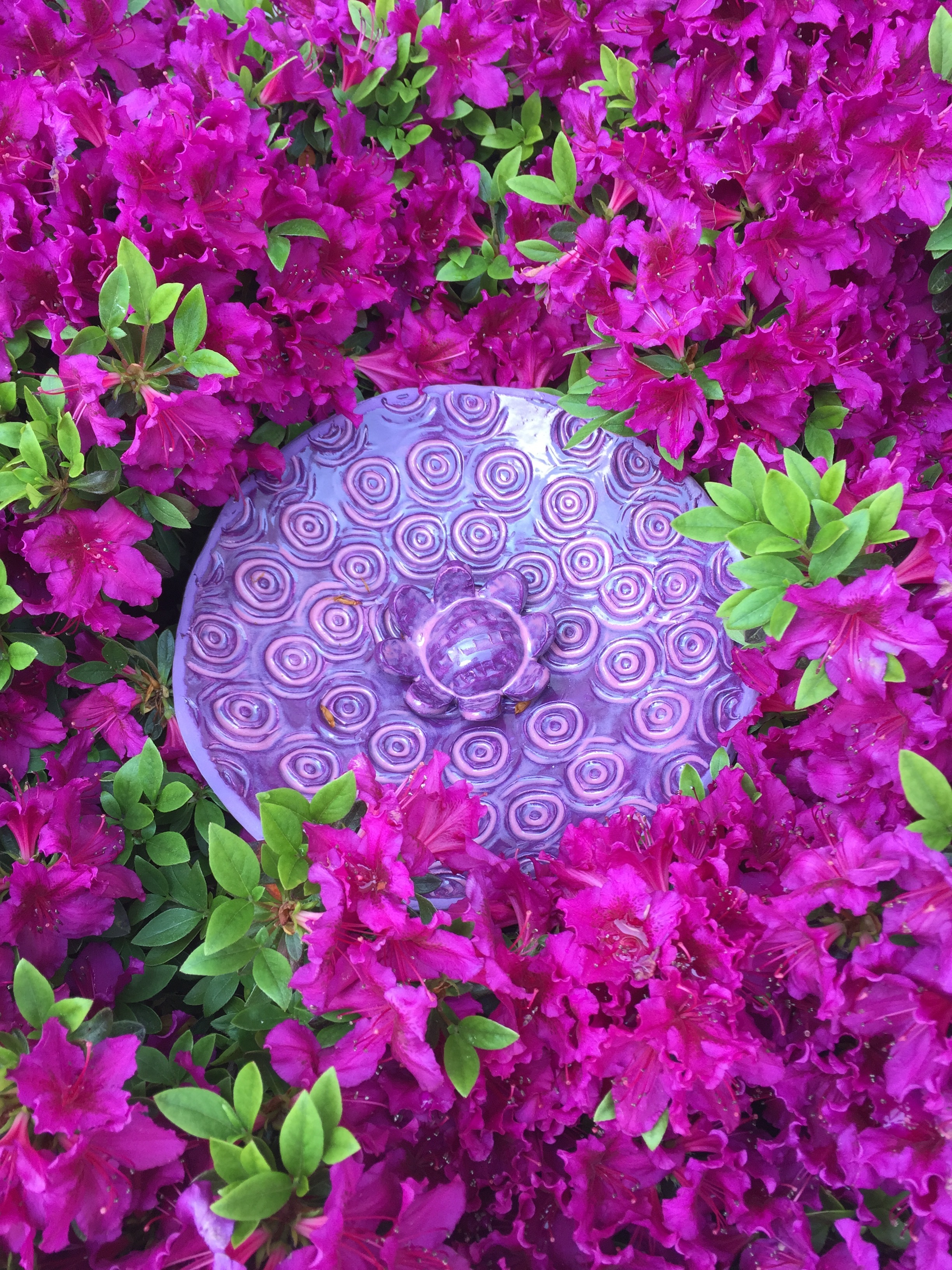 Is there a favorite mug you pick for morning coffee?

What's your go-to serving dish when you entertain?

Would you like to enhance the beauty in your garden?

Here, you'll find a variety of FUNctional ceramic shapes in a vibrant palette to use on a regular basis or give as a memorable gift. Purchase in-stock items immediately or ask me to make something just for you! Explore my Portfolio to view the full range of pieces I can create. Join the ClayByLaura Club to benefit from discounts, giveaways and regular studio updates.
Peek Inside the ClayByLaura Studio
All content, pictures and designs you see on this website are the intellectual property of ClayByLaura. If you are Pinning any of my photos, please make sure that you are linking them back here and use ClayByLaura in the description. Any other use without prior written consent is strictly prohibited. Please contact me by email if you have any questions!